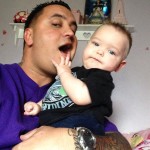 Jeremy Sanchez,
General Manager
Jeremy is the General manager at Cass Street Automotive.  He brings all of his 15 years of top notch customer service in the San Diego automotive community to our facility.  He has extensive experience in not only customer service but in all aspects of automotive repair.  In his spare time, Jeremy is involved in many types of motorsports, from boats to drag racing. If it's powered by fossil fuels, it's for him.
Along with his extensive knowledge of auto repair, Jeremy is a dedicated father of a beautiful 6-year-old daughter and 2-year-old twins. On top of that, his brother is marrying the owner's daughter. When we say family, we mean it at Cass Street Automotive.

Randy Begin,
Lead Technician
Randy is the lead technician at Cass Street Automotive.  Randy comes to this shop with 35 years of automotive repair experience in the San Diego area.  He is a 3-time re-certified ASE Master Technician, certified in advanced level diagnostics and diesel repair. He has also been a smog inspector since 1984 without any instances. His motto is, "If I can't fix it, it's not broken."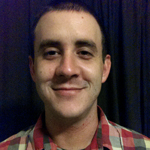 Ryan Hughes,
Auto Technician
Ryan is a graduate from the prestigious WYOTech Automotive Training Institute with an associate's degree in advanced automotive repair. He has been with our shop for 2 years and has proven to be an excellent technician in all aspects of auto repair and diagnosis.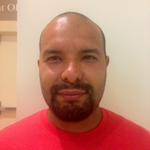 Cesar Magana,
Auto Technician
Cesar comes from a family of automotive mechanics. He started working on cars at the tender age of 10, helping out around his father's shop. After his father's retirement, Cesar  worked in the San Diego area for 8 years before coming to our shop, perfecting his trade. He is a top-notch welder and fabricator, which comes in handy when we are working on some of the older classics where no part is available.
Satisfaction Guaranteed  
We're so confident of the quality of our work, we guarantee your satisfaction nationwide for up to 24 months or 24,000 miles.
Give us a call at
858-488-0885

or