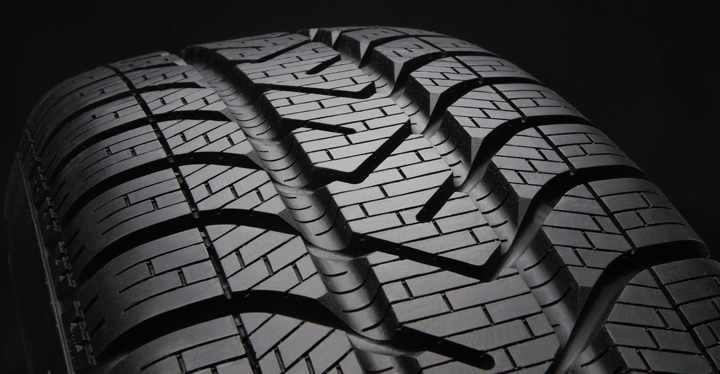 At Cass Street Automotive we have complete tire mounting and computer spin balancing capability. Plus we offer tires at very competitive prices. We have surprised more than one customer at our low prices. And we can handle any other concerns, and do an alignment if necessary, all in one convenient visit.
Complimentary tire pressure checks are included with each visit. We all know fueling stations rarely have air, so if you just want your tire pressures checked, stop by during business hours. One of our friendly staff will be glad to check, adjust and inspect your tires for uneven wear. Keeping you safe on the road is our #1 goal at Cass Street Automotive.
Do you need a trusted automotive technician in San Diego?